We're experts in your industry.
---
We may have started out serving the automotive industry but we've expanded every year since. We'll work closely with you to identify your business needs and goals — and call on our vast product range to fulfill your order.
Let's Talk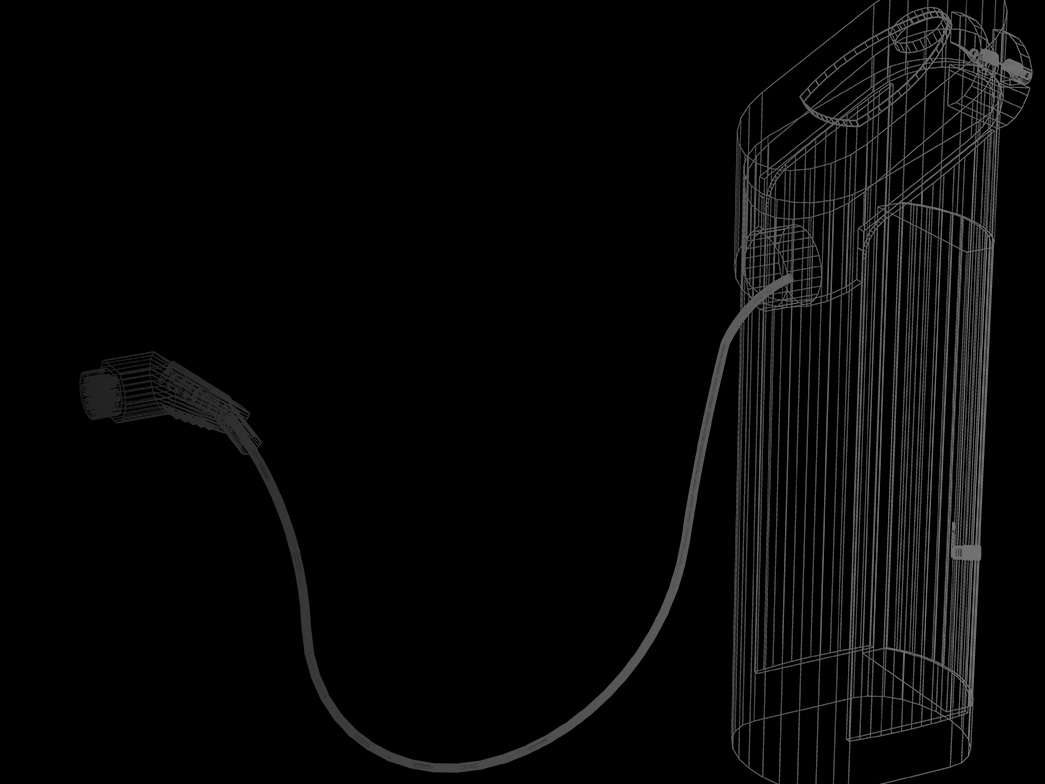 Our parts go the distance
---
As the electric vehicle industry grows, so too does the need for EV charging stations. Evolving technologies require responsive solutions. RedE Parts provides high-quality EV parts.
Products We Make
---
Whether you're seeking machined parts, plastic injection molding, hoses or light assembly, RedE Parts has you covered. Our vast range of products and partnerships help you streamline your manufacturing process, while helping us maintain our cost and quality targets. Additionally, our customers can place orders without managing long lead times and multiple vendors.