Our Story
---
WHEN THEY SHUT DOWN, WE SHOWED UP
It was 2007. The economy was flailing. Parts suppliers were shutting down. And the business world was struggling to overcome the challenges of staying competitive and relevant. But here at Red-E Parts, the future felt positive. Not ones to ever back down, we saw the economy shift as an opportunity to find a solution and fill a need. And that's exactly what we did.
So we got to work, diversifying our offerings, focusing on quality, expanding our supplier base and today, Red-E Parts supplies and manufactures parts and services globally to tier-one industries in automotive, transportation and more. We have an overseas base with five machining houses and work with multiple distributors to ensure high-quality, low-cost products that exceed industry standards. In fact, we had 20 million pieces manufactured in just one year with zero quality issues.
Not only did we survive — we thrived, proving that Red-E Parts is here to continue servicing your parts needs with on-time delivery and the best costs in the industry.
Global Reach
---
We have an extensive network of India-based suppliers — largely due to lower socioeconomic risk, higher quality and more competitive cost structure.
2250 N Opdyke Rd
Auburn Hills, MI 48326
Survey # 208/4, Grand Heritage, Office
301, PUNE CITY PUNE (CB), 411057
Leadership Team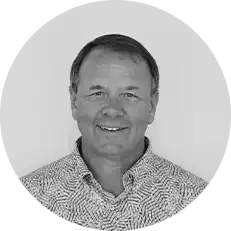 Jerry Niester
President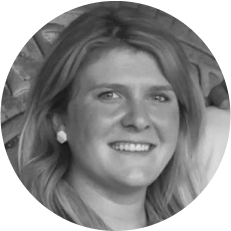 Katelynn Martin
Procurement Manager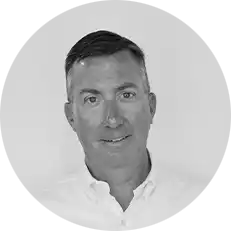 Jim Bentley
Sales and Engineering Manager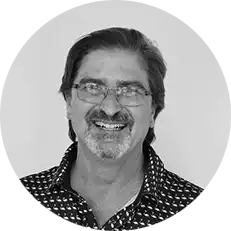 Bob Clark
Director of Quality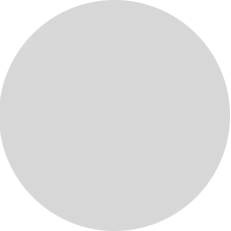 Kristie Paine
Operations Manager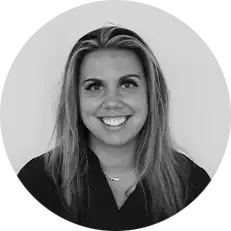 Ashley Dibb
Customer Service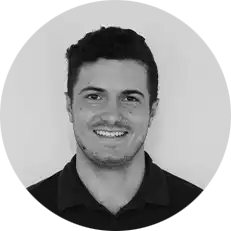 Matthew Acciaioli
Strategic Buyer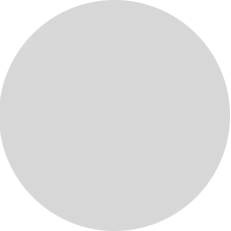 Jerry Niester III
Warehouse Manage
Detroit Proud
---
Located in Auburn Hills, Michigan, just 25 minutes from Detroit, our expansive headquarters houses our manufacturing, sales, quality control, logistics and warehousing. Additionally, we have various locations around the globe. With facilities in the US and overseas, it's easy to make your needs a priority and deliver the solutions you need.
2005
2008
2010
2012
2017
2019
2023
2005
2005
Company Established
• Distributed sensors and plastic components
• Implemented Quality Management System (QMS)
2008
2008
ISO 9001 Certification
• Expanded machined fittings suppliers
• Manufactured 5 parts, 300K/year


2010
2010
Relocated to Auburn Hills Headquarters
• Performance validation as 3rd party inspector
• Expanded services to include engineering, sales, quality


2012
2012
Expanded Material Capabilities
• Rubber hoses and components
• New production volume sources
• 3rd party hose validation


2017
2017
Second Major Expansion
• Injection molding products
• Increased machining capabilities


2019
2019
Increased Global Footprint
• Opened Asian headquarters in Pune India
• Manufactured 150+ parts, 20M/year

2023
2023
Producing 28M+ Parts/Year
• PPM > 1%
• International/domestic logistics management
• Over 95% on-time delivery rating